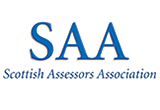 Dumfries & Galloway
WELCOME
to the Dumfries & Galloway section of the Scottish Assessors website. Please use the links opposite to access the Dumfries and Galloway Community Website.

Notice Board
Return of Information Forms
To assist with our preparation for the 2017 Revaluation, questionnaires have been issued. This information is extremely important as it forms the basis of valuation for subjects in the Valuation Roll. If you require any assistance please contact the member of staff indicated on the form.
Annual Canvass
We are required by law to carry out a household canvass each year in order to establish who is eligible to vote. A household enquiry form will be issued to every household in Dumfries & Galloway in the week commencing 8th August 2016. This must be responded to either using the on-line or phone options or forms can be posted back. Even if you have recently returned a form please return the new one.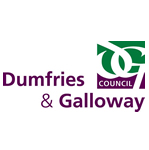 Local Council Area:
Dumfries & Galloway

Select another assessor
Scottish Assessors