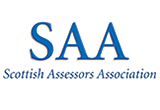 Dumfries & Galloway
WELCOME
to the Dumfries & Galloway section of the Scottish Assessors website. Please use the links opposite to access the Dumfries and Galloway Community Website.

Notice Board
Return of Information Forms
To assist with our preparation for the 2017 Revaluation, questionnaires have been issued. This information is extremely important as it forms the basis of valuation for subjects in the Valuation Roll. If you require any assistance please contact the member of staff indicated on the form.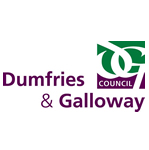 Local Council Area:
Dumfries & Galloway

Select another assessor
Scottish Assessors